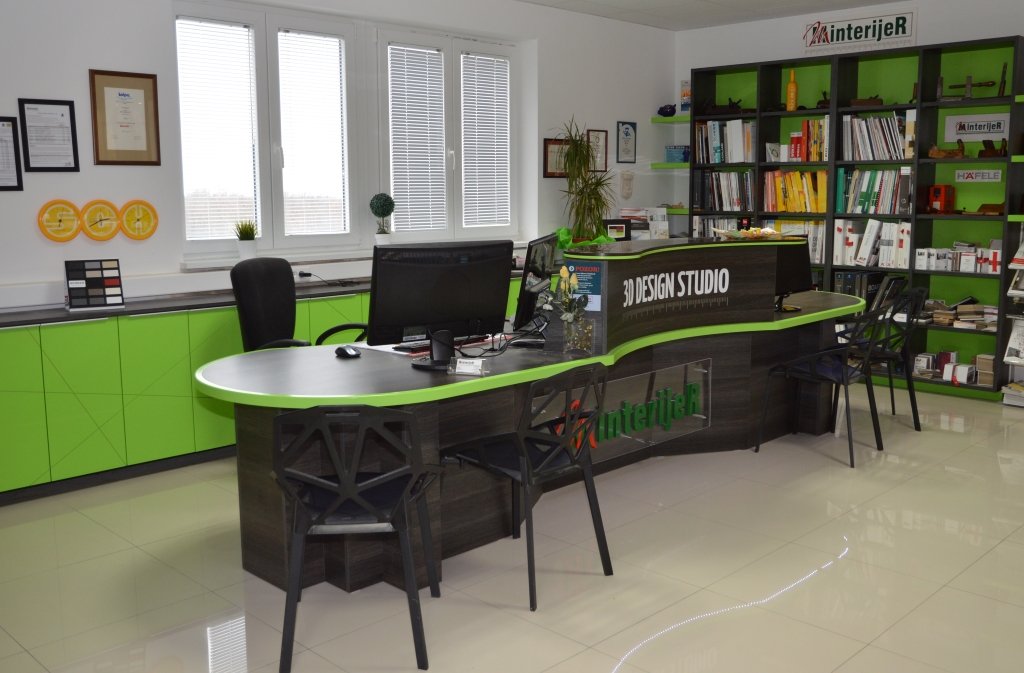 Materials
For making body or laterally side kitchen elements, M-INTERIJER offers you around 60 different chipboard designs from established European companies like EGGER and around 30 designs by KAINDL. We are sure you will find your ideal combination of colors and designs that will perfectly fit into your home.
…so just combine!
For your kitchen, we can recommend 27 countertop designs by EGGER that are 38 mm thick and additional 16 designs by KAINDL.
Kerrock has become the most important material for manufacturing countertops in modern kitchens. It is incomparable to other materials because of its characteristics and appearance. M-INTERIJER offers you up to 100 designs with variable thicknesses. When made with kerrock, countertop surfaces have no visible endings or limitations in size and shape.
M-INTERIJER makes kitchens in SCHACHERMAYER and SIGMA PLUS programs that allows you to choose from more than 1000 handles, dozens different built-in baskets, cutlery inserts, different consoles and lifters.
… just choose!