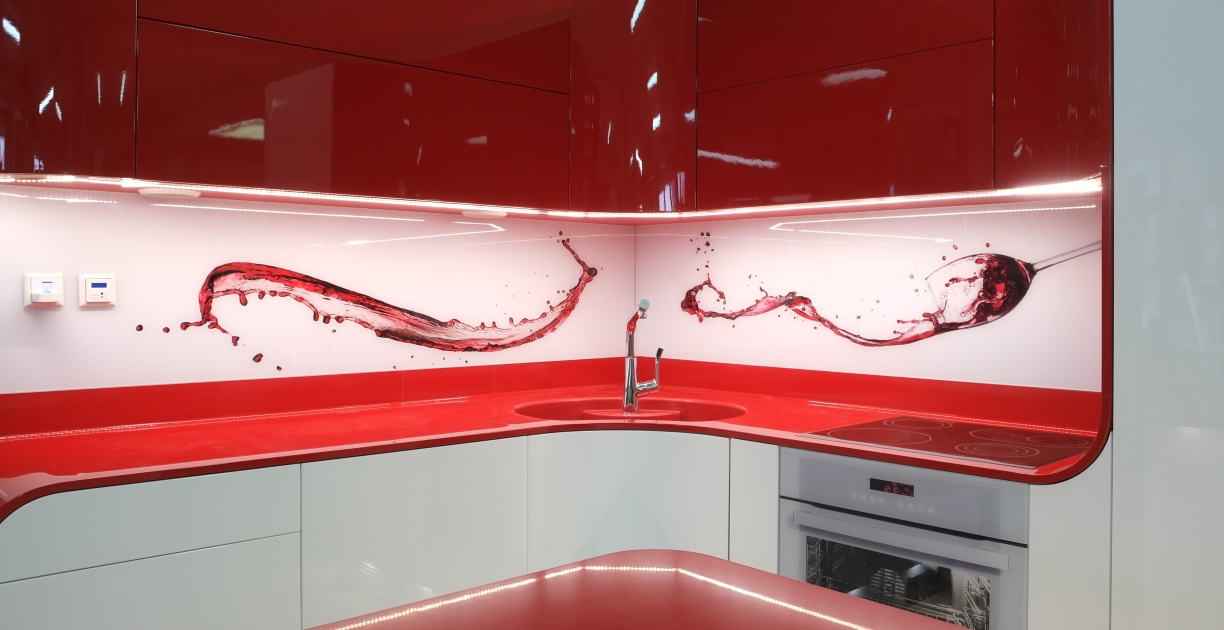 About us
Long term experience in serial and specified furniture manufacturing (first abroad and later in Istria, Croatia) has thought us that so called average buyer isn't just an average buyer. Actually it is a person that wants to shape its life surrounding according to its understandings and needs, somebody who wants environment, space and the world that is living in to be different, better, modern, more functional and above all – unique.
During all these years, we realized the most important thing – modern age that we are living in requires individuality, something completely different and original and there is no reason why we shouldn't have all this in our home. Indeed, why would that be so impossible for "ordinary" people with average income, but not with average way of thinking? Why shouldn't these understandings come true in the process of creation and decoration of our home? Why couldn't WE enjoy while making your vision real by constructing and building something new, different, more functional, inventive and prettier?
…this is why we decided in 1994 to start our own company with a main purpose and IDEA: to always work on the principals of modern, original and high quality – just the way a customer wants.
… and that is why we created M-INTERIJER.
… In the beginning, it was quite difficult. We didn't have conditions and everything necessary to make wishes come true, as we have today. We started as a small workshop called STOLARIJA "M" and we tried to give our best…
Today it is completely different. Today we can make every dream come true by applying latest technology and using the best materials, today our name is M-INTERIJER and we have big and modern workshop in which we can make everything that buyer and modern ambient require…
…today we enjoy working for our customers that have recognized our values and are pleased with them…
Today we are happy to tell them: THANK YOU!
We invite you to join them as well and to give us the pleasure of creating, with your help, everything you want in your living space.
We guarantee you that pleasure after every job well done will also become your feeling…
In November 2006, M INTERIJER was awarded certificate HRN EN ISO 9001:2002.
Yours sincerely, M Interijer