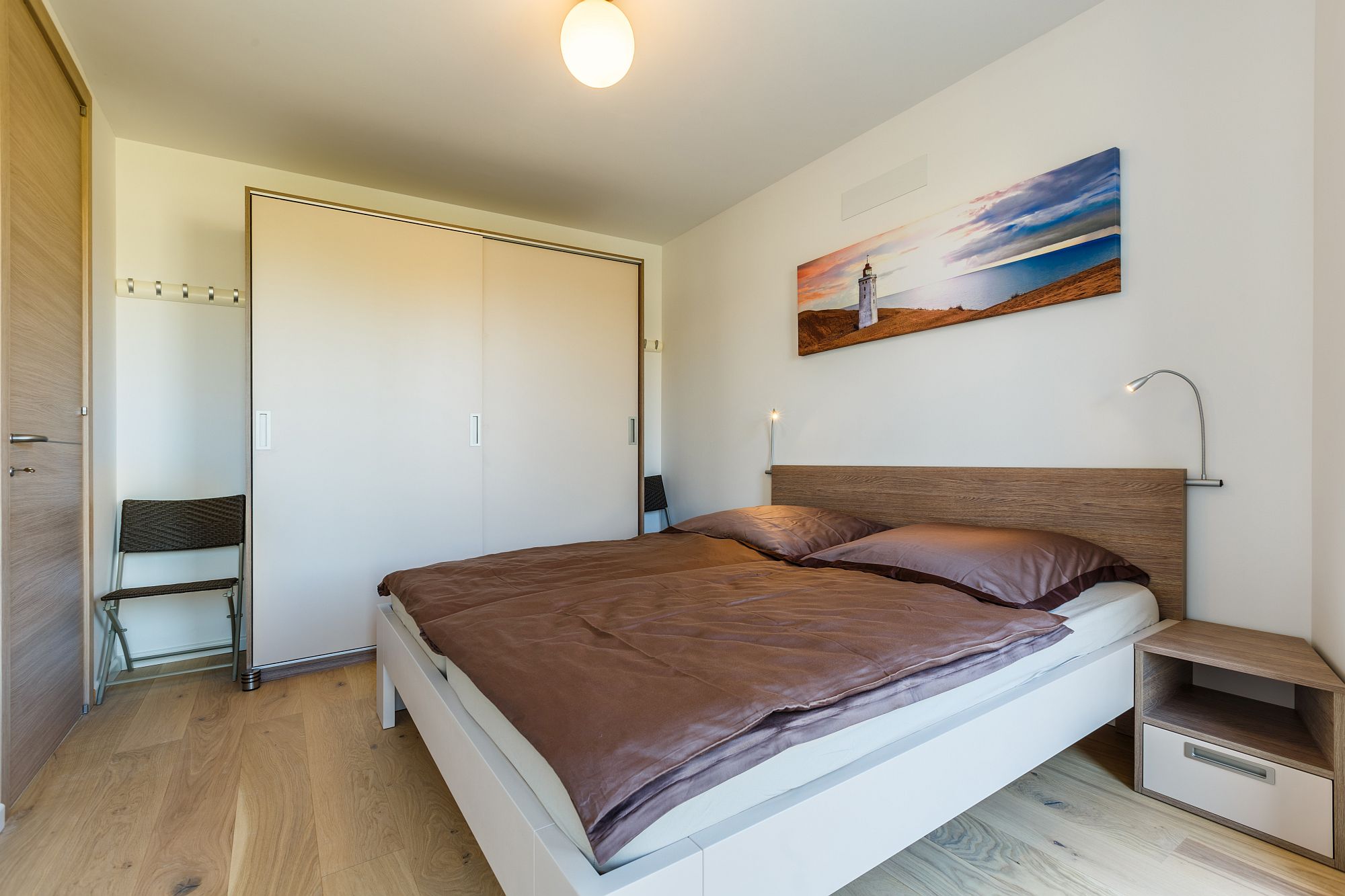 Furniture
We also make other furniture, like bathrooms, children rooms, closets, living rooms, office furniture and similar products from panel materials.
New in our offer since June 2006 are RAUMPLUS aluminum slide frames which are build in from floor to ceiling, that is from wall to wall in front of closet or some other space. We have a wide selection of colors and glass as well as creations and designs.
Advantage while making other furniture in M INTERIJER is that you can picture your new apartment with all the textures and colors in real dimension of your space. Advantage of making furniture in one place is adapting all your furniture in the apartment according to your desires, colors or design.
In 2005, we have started very successful project called "Stan u M" – key in hands when it comes to furniture, starting with the idea fallowed by 3D project and in the end final editing and combining appliances.
Only limits while making furniture are your imagination and dimension of space you are living in…
…for everything else, M-INTERIJER stands at your service!